About Our Company
Our History - One of the Fastest Growing Packagers in United States!
Scott Burdette, a corporate accountant, started Golf Excursions in June 2009. The idea for the company grew from Scott and his buddies going on golf vacations to Tennessee and North Carolina every year. Scott enjoyed planning these trips and most of the ideas related to the development of Golf Excursions came from his personal experiences in booking golf and lodging during his golf vacations with friends.
Golf Excursions was started in Tennessee with packages in Crossville and Smoky Mountains, and it is still headquartered to this day in Knoxville, Tennessee. Destinations evolved over time in response to request from our customers and by the end of 2015 to include almost every State in the Southeast United States. Our more popular destinations are found throughout Tennessee; Lexington and Louisville, Kentucky; Williamsburg, Richmond, Virginia Beach and Fredericksburg, Virginia; Myrtle Beach, Hilton Head and Charleston, South Carolina; Asheville, Pinehurst, Charlotte, and Raleigh, North Carolina; Robert Trent Jones Golf Trail and Gulf Shores, Alabama; Biloxi/Gulfport and Tunica, Mississippi; Orlando, Panama City, St. Augustine and Tampa, Florida; Austin and San Antonio, Texas. We have also done many custom golf packages to returning customer that include areas such as Las Vegas and Poconos in Pennsylvania. We plan our areas based on current customer demands and selectively pick which destinations we thing are the best.
We have expanded our internet coverage to include many local websites dedicated to providing insight into the areas best courses and resorts. Our parent website is My Golf Vacation, but here is the list of our websites that provide a great resource for your next golf vacation package:
My Golf Vacation - Parent website
Tennessee Golf Trip
Kentucky Golf Vacations
Virginia Golf Packages
Florida Golf Packages
Mississippi Golf Packages
Virginia Golf
Texas Golf Packages
All our websites include the latest in pricing allowing you to create custom golf packages through our Instant Golf Quote system. Each website also gives you the latest golf course pictures, maps, specials and hot golf deals giving you the best possible golf vacation for your group. Our customers booking through us receive golf vouchers printable online and we are in turn direct billed by vendors who are guaranteed payment when receiving voucher from our customers.
Our Golf Coordinators
Scott Burdette - My Golf Vacation Owner
Areas of Experience - Played many areas of our areas across the Southeast!
---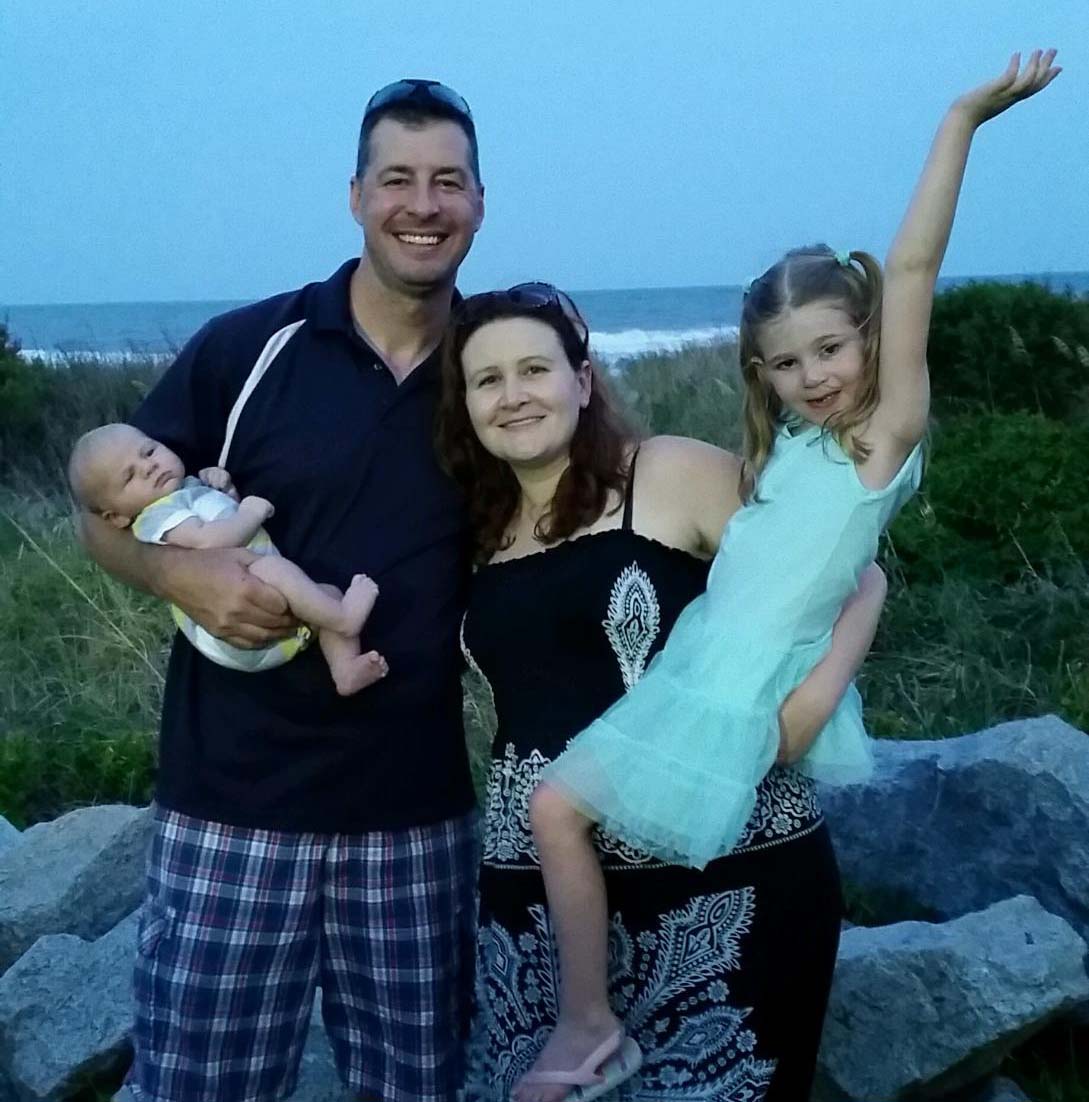 Scott has lived most of his life in Tennessee and left his job as an accountant in 2009 to start up Golf Excursions. He still spends a lot of his time working one on one with group leaders, but works a lot on website improvements. Scott Also boasts an impressive amount of rounds all over the South and enjoys talking about many of the great courses he has played all over the South. Scott has a bachelor degree from University of Tennessee and an MBA from Tennessee Tech. After getting his MBA he spent few years as an accountant, and for 2 years simultaneously started up Golf Excursions while working as an corporate accountant. Scott has a son Brody and daughter Sadie he enjoys going on vacation with to Amusement parks and the beach. During his free time he enjoys traveling, exercising, and riding bikes.
Dean Fiel - My Golf Vacation President
Areas of Experience - Virginia, Kentucky, North Carolina, South Carolina and Alabama
---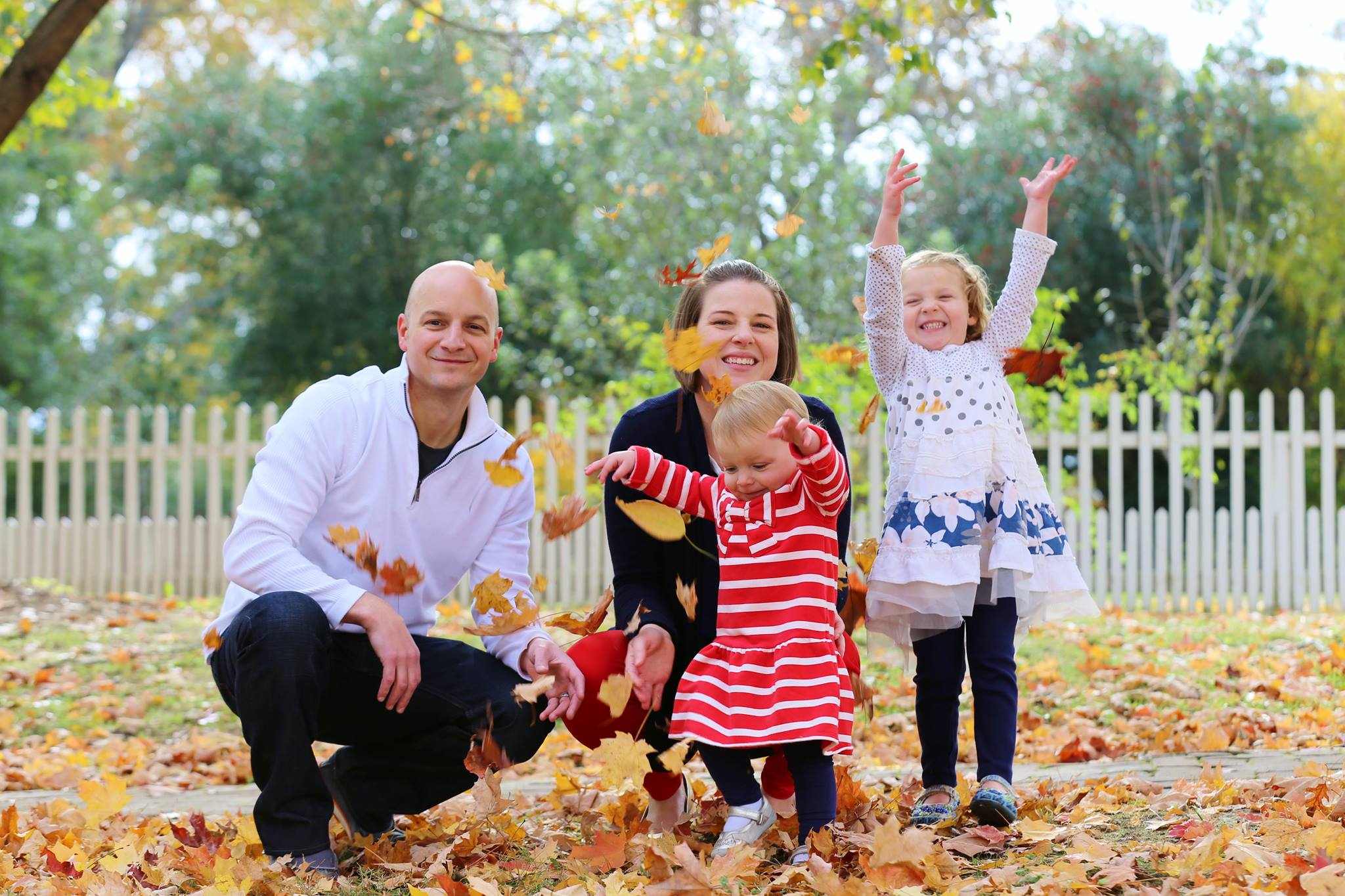 I grew up in Northern Michigan and started my golf career, so I completely understand the need for a golf vacation to the South during the colder months. In 2000 I moved to Williamsburg, VA to further my career. Since then I have made stops in Northern Virginia and the suburbs of Chicago, before returning to Williamsburg. During my travels, I have had the privilege of working at and playing several 4 1/2 star golf courses and golf resort properties. In September of 2012 I started handling golf packages for Virginia, North Carolina, and South Carolina with Golf Excursions. Now with almost 15 years of experience in the golf industry, through golf packages, outing coordination, membership sales, and management, I have always enjoyed being in the golf industry and around the game of golf! I have a beautiful wife(Amanda) and 2 amazing daughters(Quinn and Halle), which I enjoy spending as much time as possible with. I also enjoy being involved in my church and community, travel, sports, and pretty much any other outdoor activity.
Ned Spreng - Director of Golf: Smoky Mountain Region
Areas of Experience - Tennessee, Mississippi, and Florida
---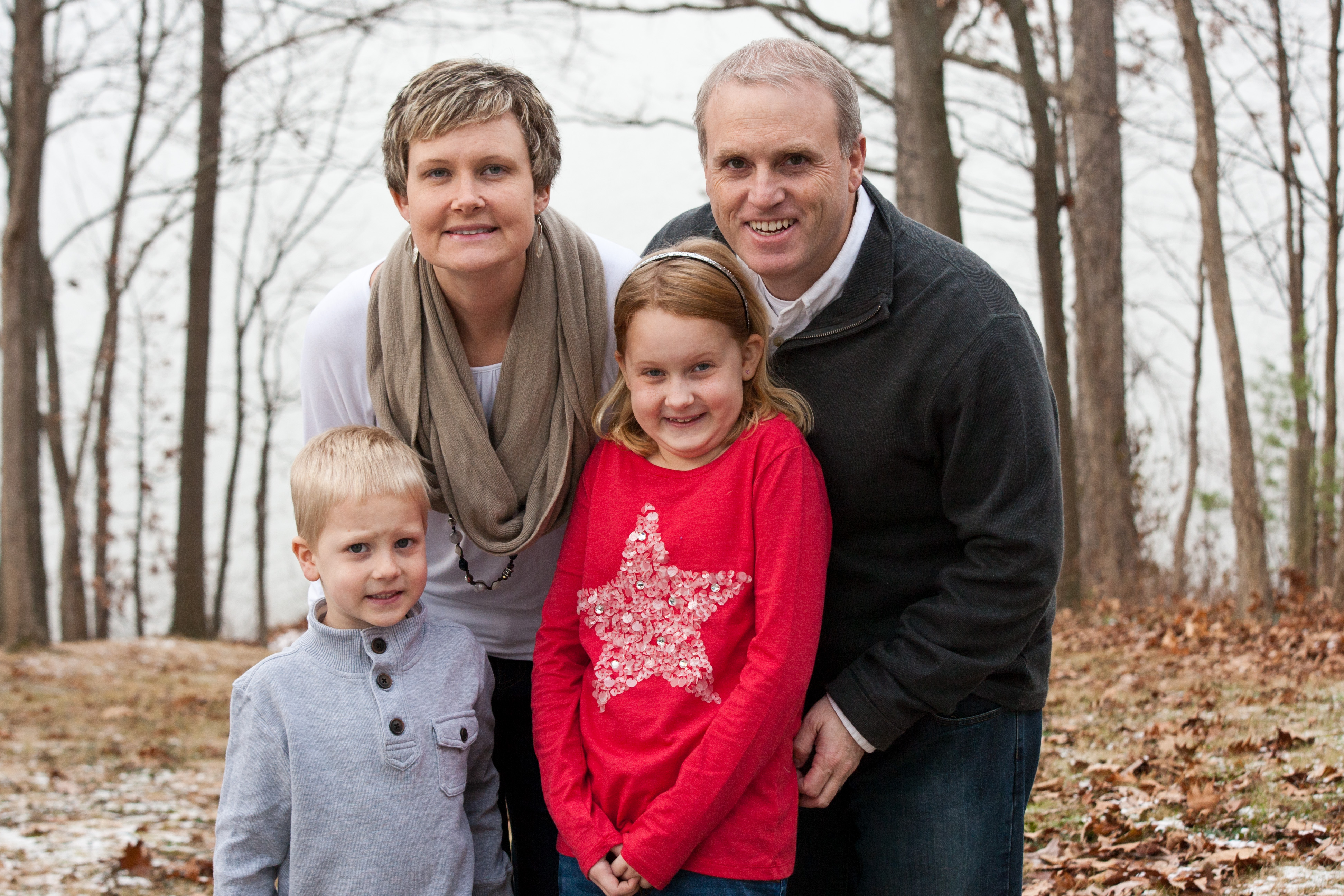 I grew up in Ashland, Ohio and made my way to Central Florida in 1993 with expectations of growing my golf game and taking my playing career more seriously. While down there I worked as an assistant professional at World Woods Golf Club n Brooksville, FL and then to Sugarmill Woods C.C in Homosassa, FL. Little did I know my golf career would end up short lived as I moved to Knoxville, TN in 1998 and got out of the golf business entirely. Other than a 1 ½ year stint in the Memphis area while my wife finished school I have remained in the Knoxville area and I love it!! In 2004 I graduated from the University of Tennessee with a degree in Sports Management / Business. I then worked in a high end recreation furniture company for a total of 14 years. In September of 2015 I was brought on to Golf Excursions / Mygolfvacation.com to take over the Tennessee, Mississippi and Tampa area territories. I am extremely excited to get back into the golf industry and build partnerships with the courses I represent as well as help guide the group leaders to make sure their trip is a positive one. Golf is the industry I had always expected myself to be in because it is always been my passion. I feel my playing experience as well as having resided in these area will allow me to be able to provide insight into the areas and courses that not everyone may be able to.
I am blessed to have an amazing wife (Angie) and 2 incredible kids in Hadley and Tripp. That I try to spend as much time as possible. I also enjoy being involved in my church and community, travel, sports, spending time on our boat and pretty much any other outdoor Oh yeah I still like to play a little golf even if my scores are not what they once were.
Stan Davis - Director of Golf: Gulf Coast Region
Areas of Experience - Florida, Mississippi, and Texas
---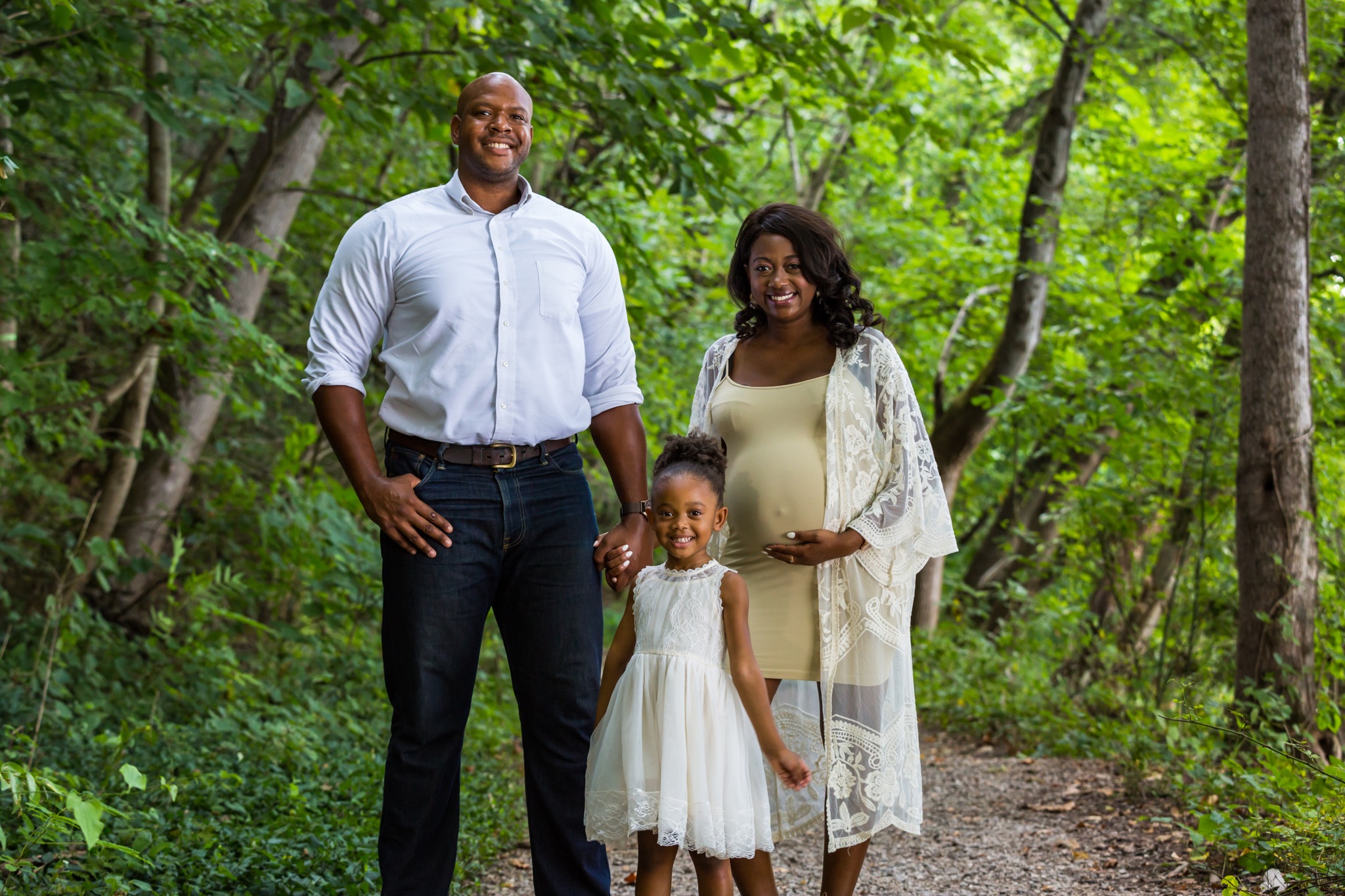 I was born in Knoxville, TN. I graduated from Farragut High School in 2001 and headed to Carson Newman University in Jefferson City, TN on a basketball scholarship. I was team captain 2003-2006 and also served on the Student-Athlete Advisory Committee. I graduated in May 2006 with a B.S. in Business Administration. I have had a lifelong passion for golf and some of my most treasured memories are watching golf as a child with my grandfather who was a caddie at Cherokee Country Club (Knoxville, TN) for many years. My first love was basketball but that has now been replaced with a full time golf addiction. It is an integral part of my career but I'm an even bigger fan of the sport and the people that play it. That love really fuels me day to day because helping our clients book golf vacations and make life long memories brings me as much enjoyment as going out and playing 18 holes myself. Prior to coming on board at Golf Excursions LLC I was an account manager for 8 years at Tennessee Education Lottery Corporation.
In my spare time I like to stay as active as possible. I'm an avid gym rat and work out at least 5 days a week. When I'm not at work, at the gym, or on the golf course I spend as much time as possible with my daughters (Madison and Victoria) and their mother Michelle